Is your home's well water system keeping you from hiring a professional power washing company to restore your home's beauty? At SpringBrook Power Washing, we get a lot of questions from our customers asking if we can power wash their home if they have a well water system. It is important to note that not all well water systems or well pumps are the same. The type of system you have and its performance determine if we can service your home.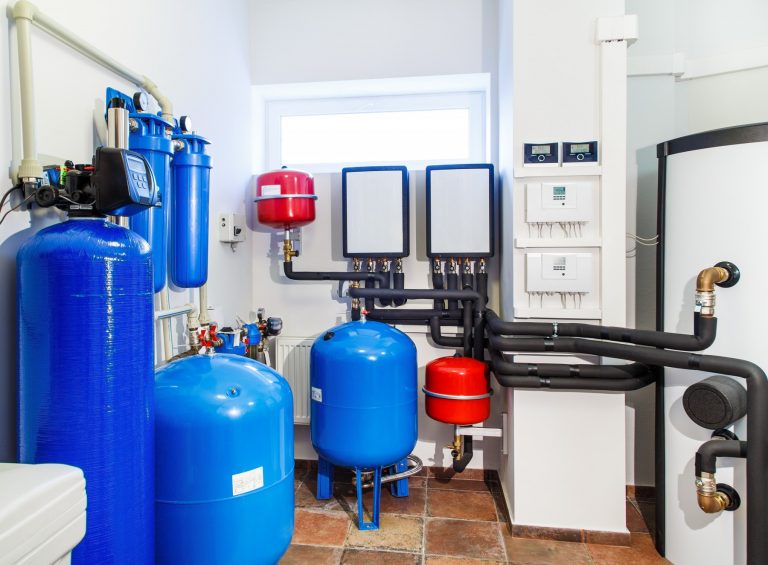 When scheduling your power washing appointment, it is essential to know if your well has water pressure high enough to handle professional power washing equipment. Unfortunately, if you have a low performing or low yield well, we will not have enough water pressure, or flow, to clean your home properly. The low water pressure can even damage our power washing machines or your well system. Low water pressure from your well to your home can be signs of other issues happening inside your well.
Proper Pressure From Your Home's Well Water System 
All power washing equipment requires a steady flow of water. Yes, our machines do increase the water pressure compared to your home's faucets. However, if your well has low pressure and the flow of water drops to a trickle, it could damage any power washing equipment. When there is a drop in the water pressure, is when cavitation occurs. This is when there are pockets of air that flow with the water through your well water pump. These air pockets can damage our pumps.
The GPM of the water source needs to be equal or greater than the GPM required by the power washing equipment. If the GPM of your water source is too low, it can damage the equipment. Also, if the GPM of your well is inconsistent, SpringBrook Power Washing will not be able to service your property. Variations in water pressure could mean there is an issue with your well pump. Other signs your well pump needs repair or replacement are; dirty water, loud noises from the pump, you feel only air coming from out of your faucets, and simply no water at all. 
There is an old-fashioned way to test your well's water pressure to see if it can handle the demands of professional power washing equipment. To test the gallons per minute of your well, time how long it takes to fill a five-gallon bucket. 
Getting the Most out of Your Well Water
At SpringBrook Power Washing, we connect the water feed for our equipment to the well's pressure tank. As a result, we get the best water pressure to power wash your home. However, connecting our lines to the pressure tank bypasses the well's filtration system. Since the water is not going through its normal softening process, we mix in an additive while preparing the solution that cleans your home. Typically, well water has a high mineral count, making it "hard" water, and typically most detergents do not create a lather when mixed with hard water.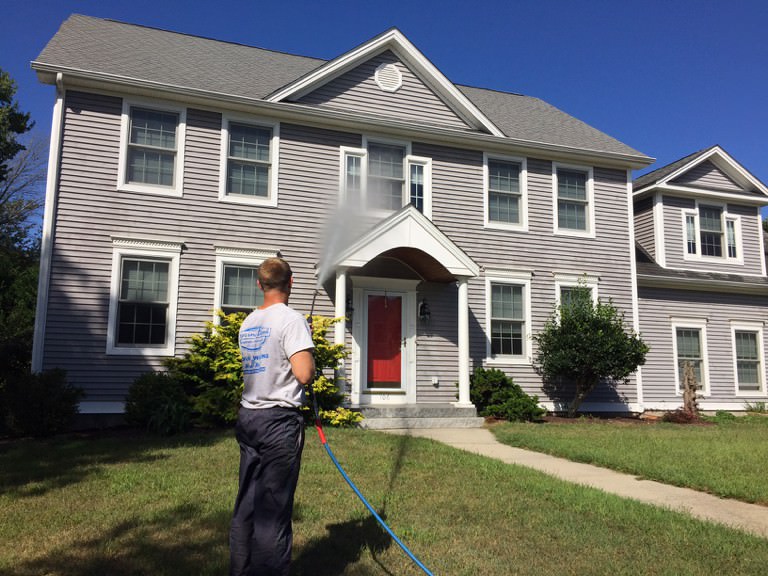 Related Questions to Power Washing Your Home
There are many questions first-time customers of SpringBrook Power Washing customers have about the process and procedures of our services. Learn about the surprisingly low water cost to power wash your home. Another big question we get from our customers is, can they keep our power washing appointment for their home during a water ban? Yes, we can still power wash your home during a water ban.
To Power Wash with Your Home Well, Leave it to the Experts!
The professionals at SpringBrook Power Washing have seen it all. As an experienced professional power washing company, we frequently use well water systems to wash homes across New England.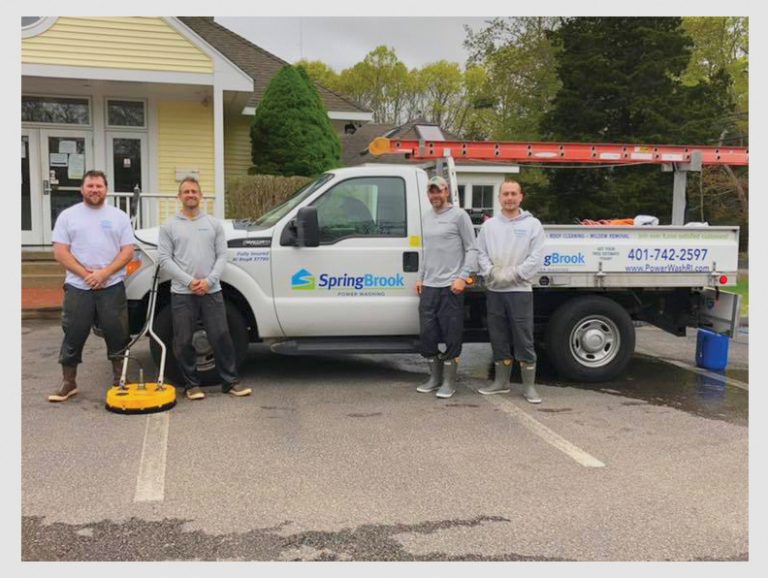 We provide our customers with the fantastic results SpringBrook Power Washing is known for along with the absolute best customer service. We continue to gain the trust of our customers with our experience and transparency in our power washing process. We understand all the costs of maintaining your home. That is why we do our part to bring these costs down for our customers.
Don't wait! Get a Free Consultation on how we can restore the beauty of your home.
Get your
FREE

Exterior Cleaning Estimate